Hi, we are JR & Carrie Lightstein and we would like to welcome you to My Marriage Is Worth It! Our story is a little different… we were separated 3 times in the first 3 years of our marriage and headed straight for a divorce. Today we have been married for over 20 years and have 4 beautiful children.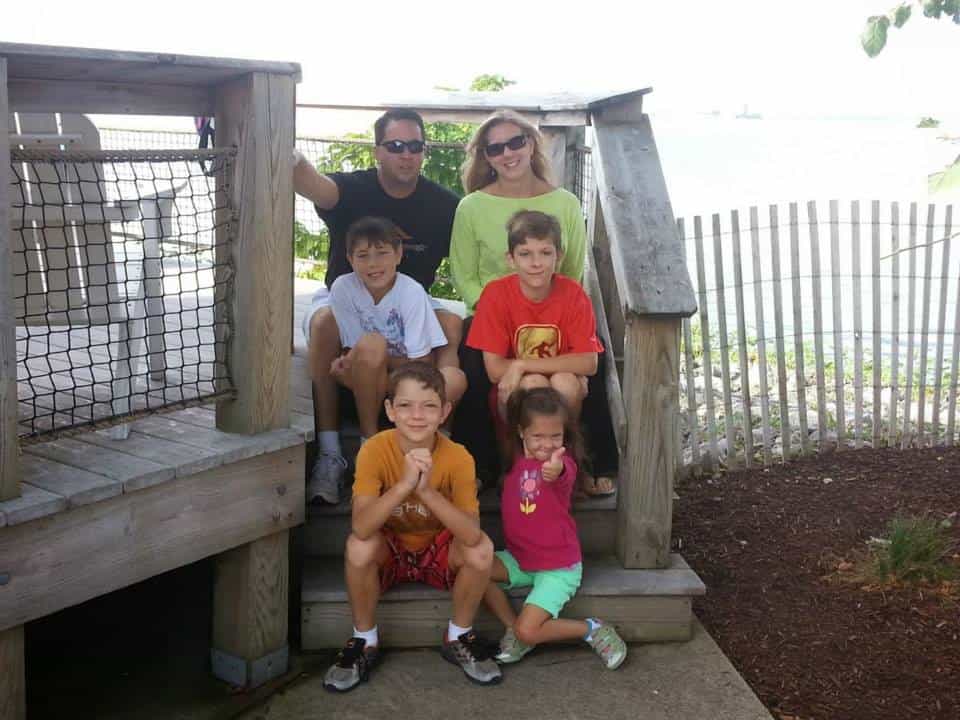 Our Content
This blog is a testimony of sorts. God has blessed our marriage in so many ways. We went from having absolutely no hope to having a marriage that is full of abundant love and joy.
We will be sharing how we did it and our prayers are that the lessons we learned will help those of you who are in struggling marriages to have the marriage that you always dreamed of.
And if you already have a good or even great marriage, our desire is that this blog will be an encouragement to you to continue on and to finish the race strong!
My Marriage Is Worth It – Is Yours?
We hope so as we are actively praying for you and your marriage.
Our Contact Information
You can contact us via e-mail or follow us on Twitter or Facebook.